Marcin Piotrowski
Jeżyna 90 2018-07-06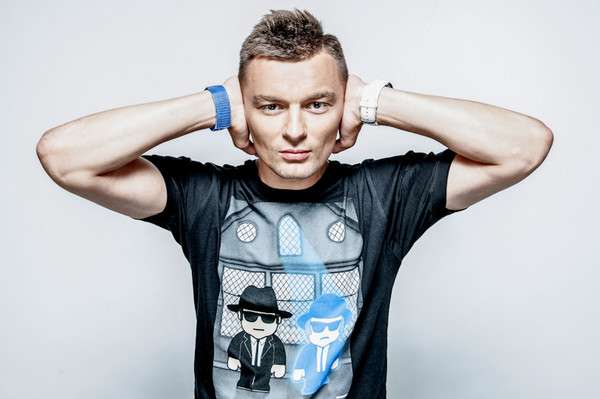 Polish rapper, vocalist and songwriter, former member of the hip hop group Ascetoholix. He cooperated with performers, such as Sylwia Grzeszczak, Agnieszka Włodarczyk, Mezo, Slums Attack and Gosia Andrzejewicz.
Best results for 10×9 size
(90 pieces)
Updated every 2 hours
Other puzzle from the People category
Copyright 2021 puzzlefactory.com All rights reserved.
Solve puzzle