Scarday Tik Tok.
10.0 jazmin jimenez 121 2021-04-10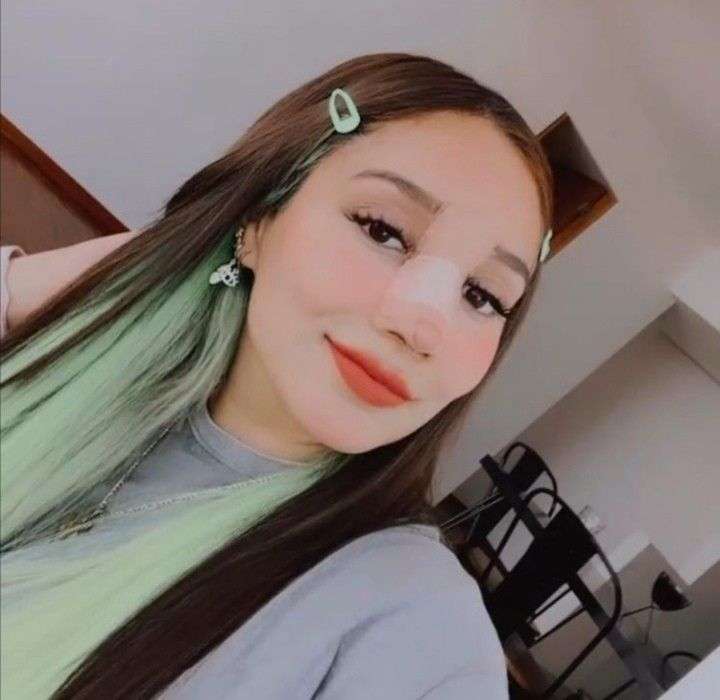 Influenciar and comedy content creator, trend dances and labial synchronizations for more than 10 million fanatics in their autitled channel their full name is Dayana Sucura Safe García. She has 3 minor siblings 2 of them are called Diego and Javier. She also Ten 1 little sister called Aitanita.Su mother of her is called Arlette. She went out with the also strike of Tiktok Saul Nava. She was on a relationship with the Star of YouTube
Best results for 11×11 size
Updated every 2 hours
Other puzzle from the People category
Copyright 2021 puzzlefactory.com All rights reserved.
Solve puzzle