Harry Potter
7.6 Jeżyna 60 2018-07-18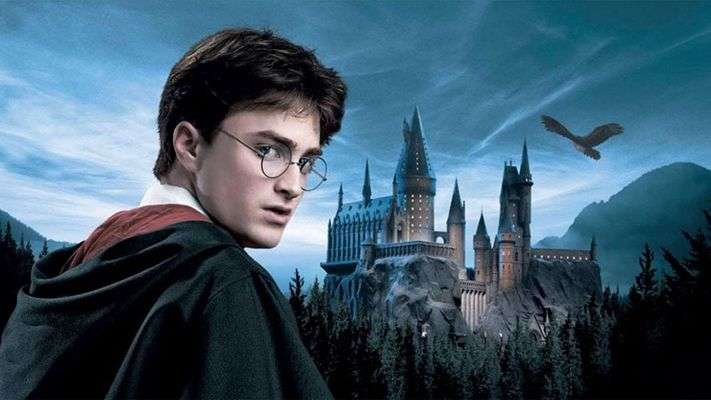 Harry Potter is a series of fantasy novels by the British writer J.K. Rowling. The novels describe the lives of the young wizard, Harry Potter and his friends Hermione Granger and Ron Weasley, who are all students of the School of Witchcraft and Wizardry at Hogwarts. The main story is about Harry's fight with Lord Voldemort, a dark wizard who intends to become immortal, overthrow the wizard who governs the body known as the Ministry of Magic and subjugate all wizards and muggles (not magical people).
Best results for 10×6 size
(60 pieces)
Updated every 2 hours
2:52

Sanjay

3:11

Blackpink

3:47

jsh

3:50

MałaMi

3:57

Kirsten ;-)

4:01

Cynthia

4:02

Déborah

4:07

@xritsaw

4:09

Cam

4:16

edurne
Other puzzle from the Movies category
Copyright 2022 puzzlefactory.com All rights reserved.
Solve puzzle