Mal Berta
7.0 Słonecznik ? 4 2019-07-09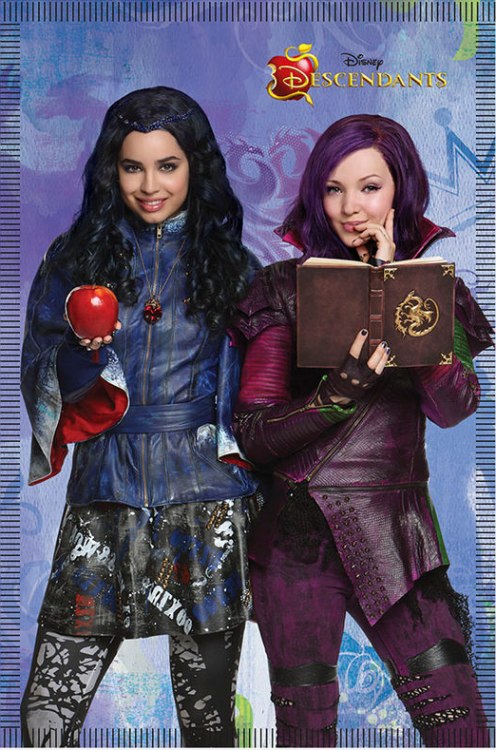 Mal and Evie. Mal Berta - one of the main characters of the successor series, Diabolina's daughter, Lady of Darkness, considered to be the most dangerous of the inhabitants of the Island of the Damned. Mal grew up on the Island of the Damned, but through the decision of the newly elected king she was transferred to Auradian. As a born leader, Mal undertook the mission of her mother - to steal the Good Witch's wand.

As the films proceed, Mal gets rid of his fears and goals, becoming himself real; by abandoning being bad and going to the side of good. Mal and Evie are two friends from the film The Successor.
Best results for 2×2 size
(4 pieces)
Updated every 2 hours
0:02

Zofik

0:02

dodo the bird ❤️

0:03

Kami ♥

0:03

Niedziela pa

0:03

Ziporo

0:03

NATALIE

0:03

JUSTYNA

0:03

marinette

0:03

keisi

0:03

iei
Other puzzle from the Movies category
Copyright 2021 puzzlefactory.com All rights reserved.
Solve puzzle