Chojrak the cowardly dog
8.7 Jeżyna 6 2018-07-11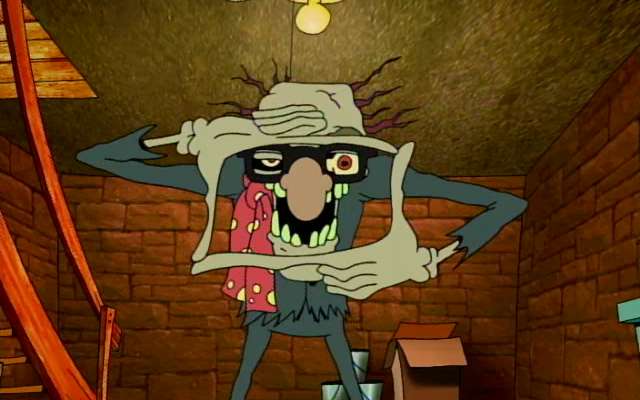 The protagonist of the series is a fearful dog named Chojrak, who will always find the courage to save his beloved Mrs. Muriel Motyka. Muriel Eustachy Motyka's husband also lives on the farm. He hates his dog and almost always calls his insults (usually "Stupid dog!"). The series takes place in the suburbs of the fictional town of Nowhere, in Kansas, USA. In some sections the town is called Pustków. The ghosts are in the hero's hometown. Only a dog can save everyone.
Best results for 3×2 size
(6 pieces)
Updated every 2 hours
0:04

Koda&pi

0:05

Ania1961

0:10

กัน

0:10

julita

0:12

Michela

0:15

Patrycja i Liliana

0:16

Maria Jose

0:19

Kataleia

0:25

Gabriele

0:59

CHARO PIZZINI
Other puzzle from the Cartoons category
Copyright 2022 puzzlefactory.com All rights reserved.
Solve puzzle