St. Jan Kanty in Poznań
10.0 JUSTYNA 18 2020-11-25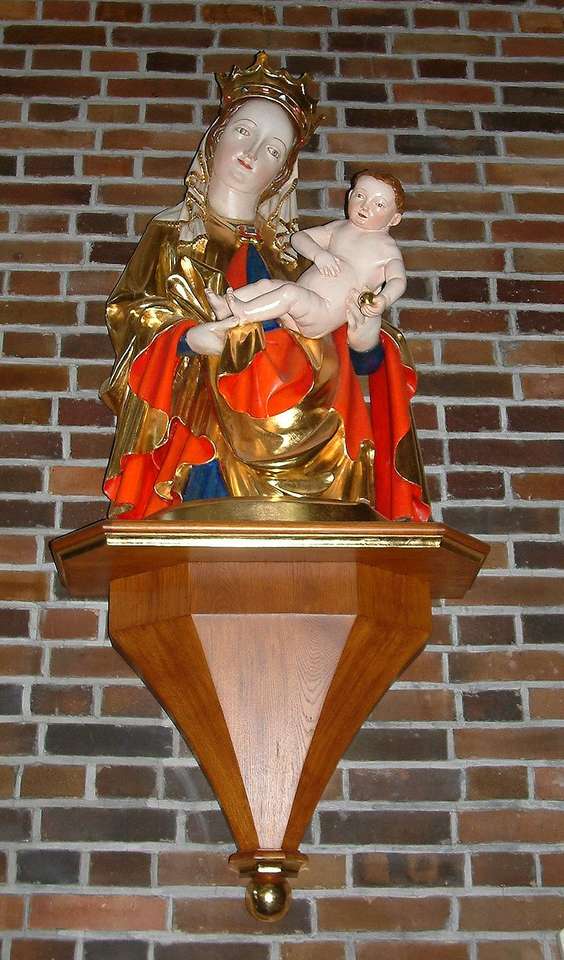 St. Jana Cantego - the Roman Catholic parish church located at ul. Grunwaldzka between ul. Sowińskiego and Grochowska, in Pogodno, in the area of ​​the auxiliary unit Osiedle Grunwald Południe in Poznań. Since 2017, the Lenten station church.
Best results for 3×6 size
Updated every 2 hours
Other puzzle from the art category
Copyright 2021 puzzlefactory.com All rights reserved.
Solve puzzle