French bulldog black
5.7 Kornelia 12 2018-10-09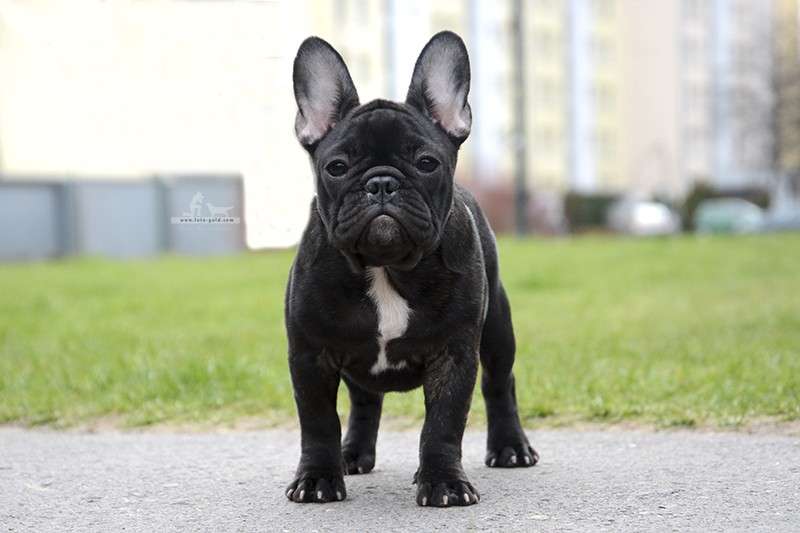 A dog with a small, stocky and muscular figure. It has a broad, square head with large, standing ears. According to the pattern of this breed, the tail is "naturally short, ideally-long enough to cover the anus, low set, rather straight, thick at the base and narrowing gradually towards the end. Twisted tail is allowed, curled, bent or longer but not reaching below the hock.The tail, even in motion, does not cross the horizontal line of the ridge \ ".
Best results for 4×3 size
(12 pieces)
Updated every 2 hours
0:14

Ania1961

0:16

Bartosz

0:17

Anastazja

0:18

Lily

0:20

Ernest

0:20

karolina

0:20

Juci

0:22

nina

0:24

laura

0:25

ana
Other puzzle from the Animals category
Copyright 2022 puzzlefactory.com All rights reserved.
Solve puzzle