Black-headed heron
10.0 JUSTYNA 8 2020-10-13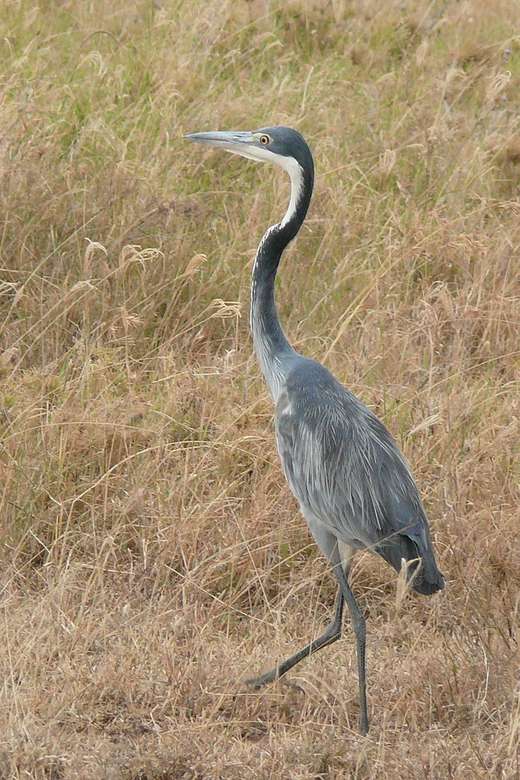 Black-headed heron [3] (Ardea melanocephala) - a species of large bird from the heron family (Ardeidae), inhabiting sub-Saharan Africa. It lives alone or in small groups, forages on land or water shores; moderately timid. There are no subspecies [4] [5].
Best results for 2×4 size
Updated every 2 hours
0:07

dana

0:10

popeye

0:11

xyz

0:14

JUSTYNA

0:14

Mijolp

0:14

ana
Other puzzle from the Animals category
Copyright 2021 puzzlefactory.com All rights reserved.
Solve puzzle