Marichuy and Amador
Barbarka 35 2018-11-05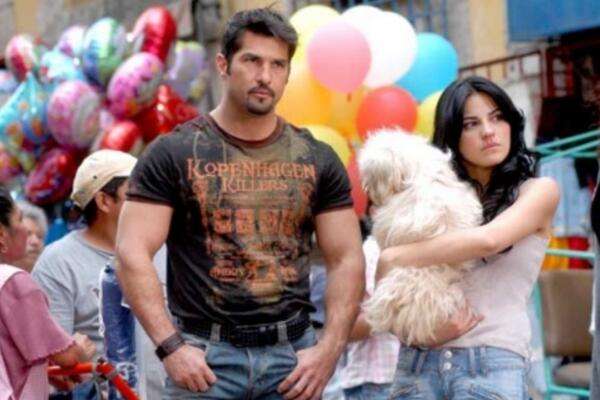 Don `t play with Angel. When Marichuy was born, her mother, convinced that she was dying, gave her daughter to an orphanage. At the age of 14, he escapes from it and begins his independent life on the street, doing everything to survive. Once he is attacked by a drunk man, which causes injury to men.
Best results for 7×5 size
(35 pieces)
Updated every 2 hours
Other puzzle from the Movies category
Copyright 2022 puzzlefactory.com All rights reserved.
Solve puzzle