It can't fit in your head
KASIA 32 2020-05-06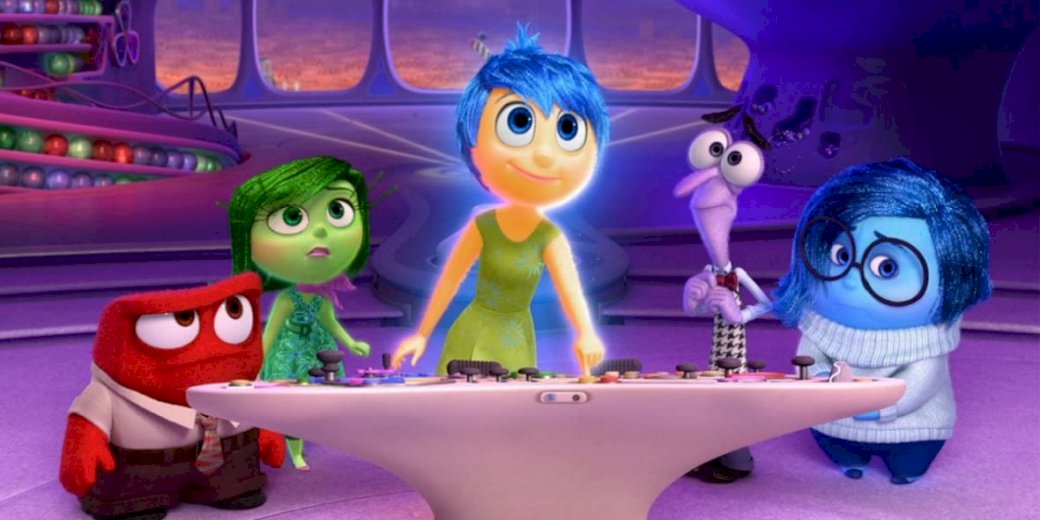 Arrange the picture from the fairy tale. In the head does not fit. A toy doll sitting on a table.
Best results for 8×4 size
(32 pieces)
Updated every 2 hours
2:03

φεη

2:50

Monika

3:29

katriel

8:39

aril
Other puzzle from the Cartoons category
Copyright 2021 puzzlefactory.com All rights reserved.
Solve puzzle